Students can now receive free admission to the Abraham Lincoln Museum through May 31st! See below for details!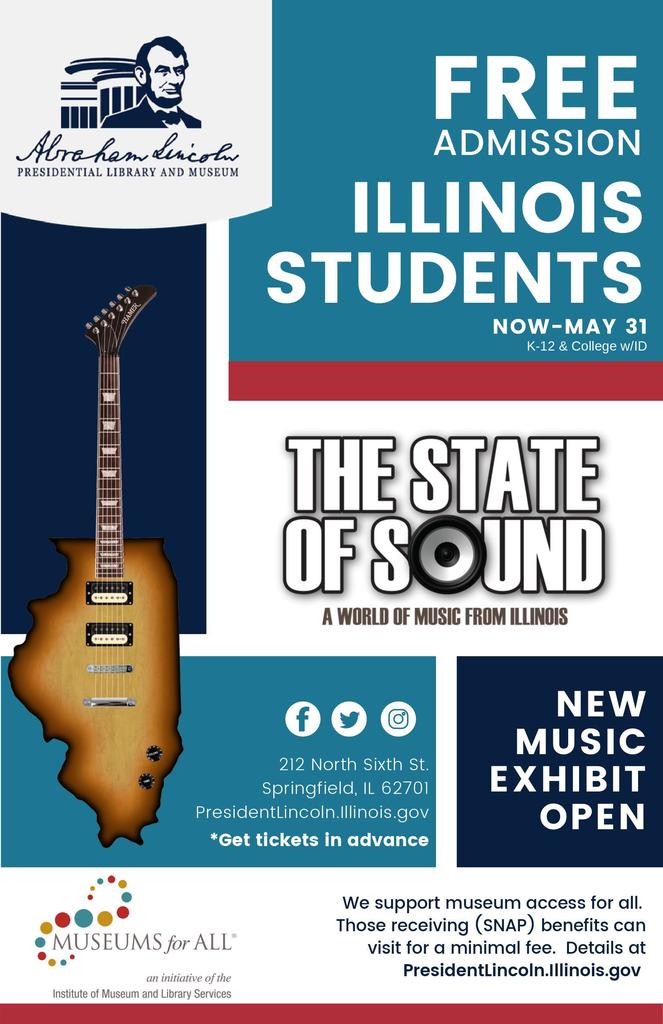 It's true! Gaming can be a great tool for children to build teamwork and communication skills and socialize with friends, so long as they are being safe! Read more on our Community Hub.
https://vandals203.familyzone.com/
@FamilyZoneUSA on Facebook @FamilyZoneUS on Twitter

Attention VJHS Track! Due to the incoming weather and cold temperatures we are canceling today's home Jr. High track meet with Pana and BSE. At this time all other events remain on as scheduled.

Attention VCHS Vandal Football Fans! We are excited to be hosting our first varsity football game this Friday April 16th at 7pm. We will not require advance tickets for home spectators. We will allow home spectators up to capacity and require a mask to be worn for entry. All VJHS and VES students must be accompanied by an adult. No admission will be charged at the gate. No concessions will be sold and social distancing is encouraged. Thank you and GO VANDALS!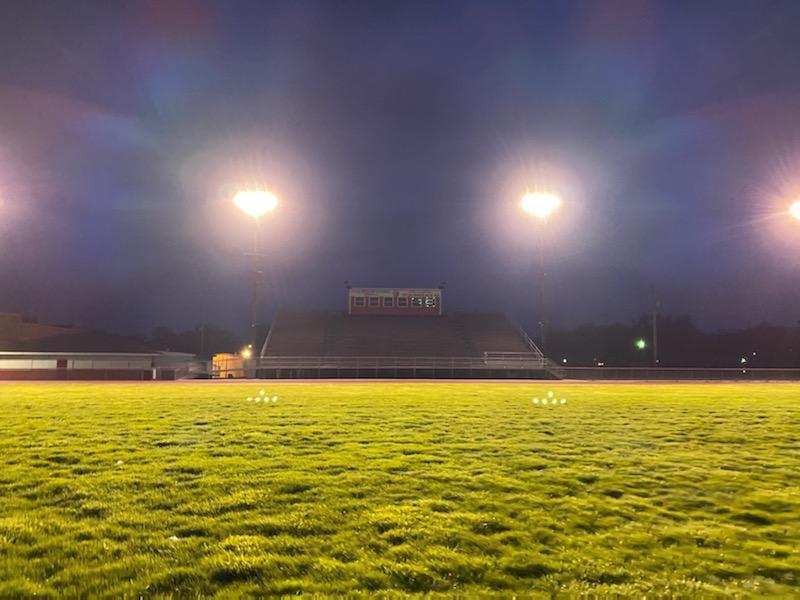 Attention VES, VJHS, and VCHS Teachers.. We have an exciting announcement to make so we decided to do it in an exciting way! Click on the video below!
https://youtu.be/XwzSyymcDRA

SPRING BREAK at Vandalia School District #203 No School Thursday, April 1st - Monday, April 5th School will resume Tuesday, April 6th .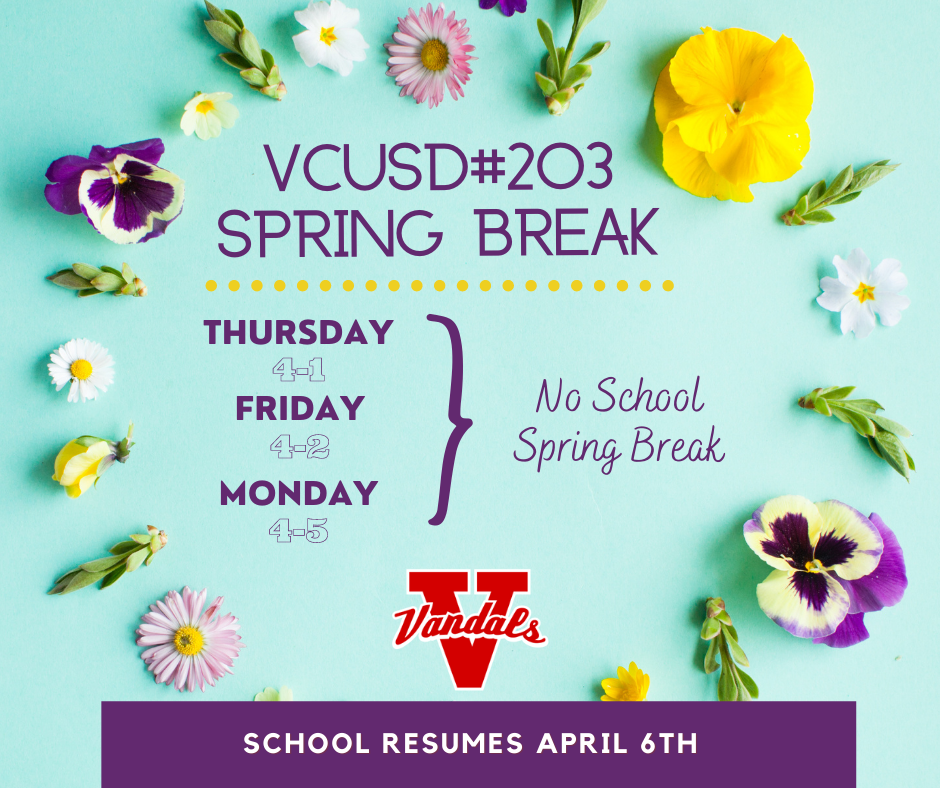 VJHS Girls Basketball Today's JH Girls basketball games at St. Anthony will be home fans only. The games can be watched on St. Anthony Grade School website:
https://stanthony.com/grade-school
Go to menu, activities, athletics


VJHS Volleyball 8th Grade Volleyball Regional Championship tonight will be live-streamed on Jasper County's YouTube page: go.jccu1.org/JHsports

3/12/21 Fayette County COVID Update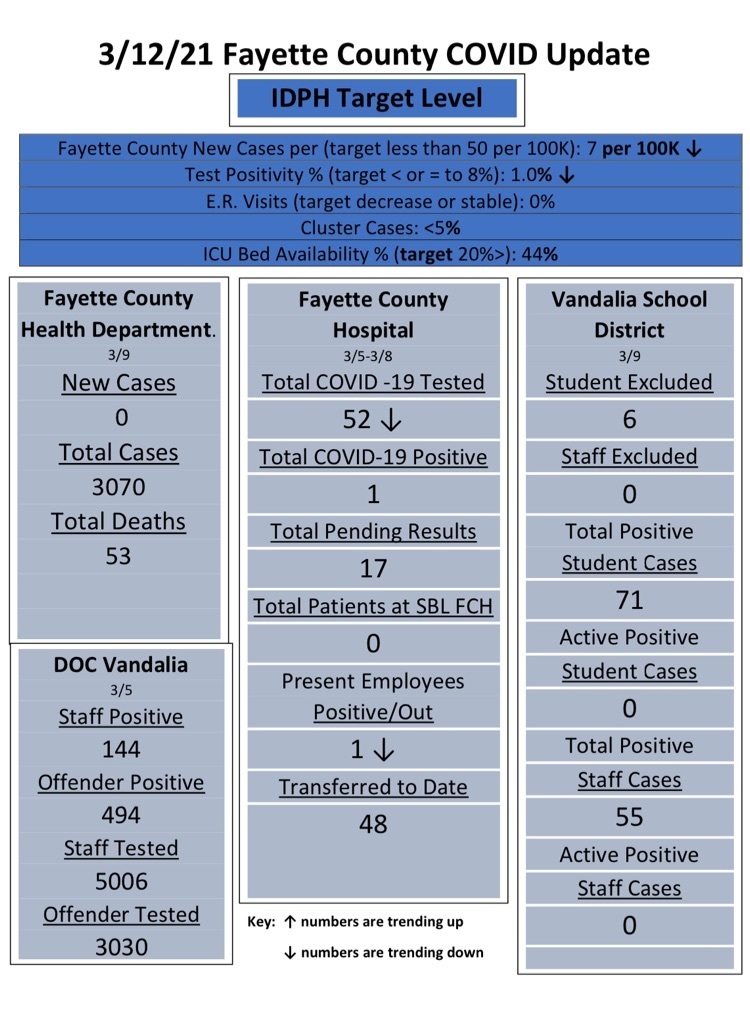 Starting Monday, March 15th Vandalia School District #203 is excited to welcome all of our students back to school to our In-Personal Learning model 5 Days a week (Monday - Friday)! School Dismissal times are as follows (same as 3rd Quarter): * VES: 2:15pm (Early bus/pickups/walkers)/ 2:32pm (late bus) * VJHS: 2:32pm (4th grade early bus/pickups/walkers at 2:15pm) * VCHS: 2:38pm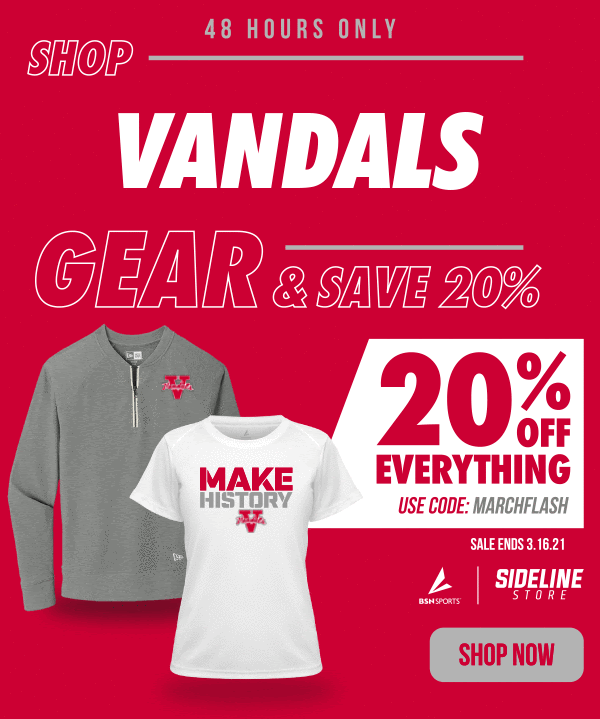 3/5/21 Fayette County COVID Update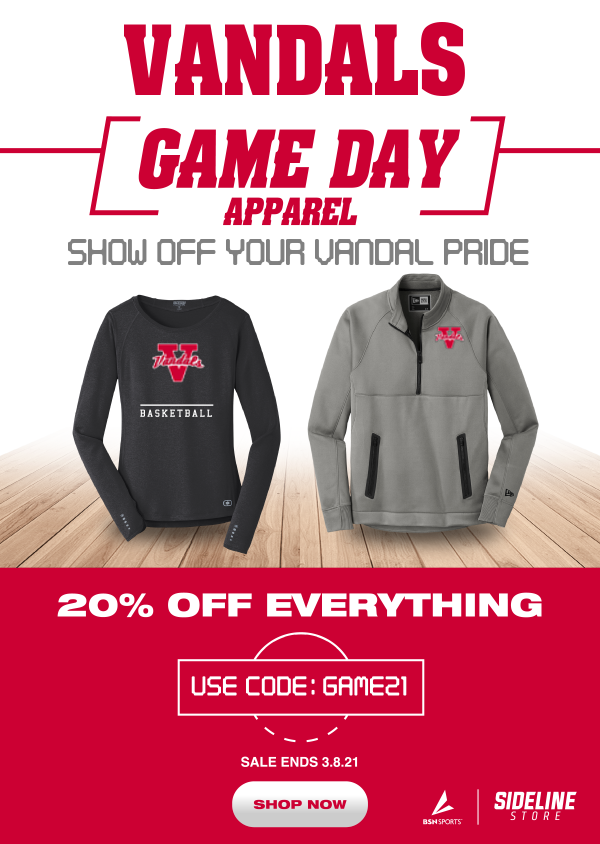 Vandalia Community Unit School District #203 has made the decision, starting Monday, March 8th, to begin allowing home spectators to indoor and outdoor High School and Junior High sponsored athletic events at 25% capacity of each facility. For the High School gymnasium, this would amount to allowing up to 500 spectators, for the High School football field allowing up to 500 spectators and at the Junior High gymnasium allowing up to 165 spectators. Consistent with our actions this entire school year, we continue to make evidence based and data driven decisions that are in the best interest of our students and staff. As we continue to track all COVID related metrics for Fayette County, we are encouraged by the downward trend of COVID cases, hospitalizations, and testing positivity rates. Vandalia Community Unit School District continues to emphasize it's commitment to the health and safety of our students, staff, student-athletes, parents, families, and visitors. It is because of this commitment we want to be sure that ALL of those in attendance continue to follow all Illinois Department of Public Health and Illinois State Board of Education recommended COVID mitigation guidelines. Guests can help achieve this goal by having family units sit together in the clearly marked areas of the bleachers to maintain appropriate social distancing, ensuring everyone properly wears their mask or facial coverings at all times, and, most importantly, displays excellent sportsmanship towards all the student-athletes and officials. We all look forward to continuing down this path to normalcy and appreciate the support and encouragement to our students, teachers, and staff we receive from all around Vandalia. #VandalStrong