Proud to announce we were awarded a $50,000 School Maintenance Grant today from the IL State Board of Education! This will be applied to one of our summer projects- the Okaw HVAC replacement.

Okaw Career Fair was a success!

ATTENTION ALL PAST HONOR CHORUS MEMBERS: We are celebrating 38 years of Honor Chorus along with tribute to Carol Osborne. We would like to invite you (any past Honor Chorus member, any age) to sing the final song, "Fight Song" by Rachel Patten, of our performance with the Honor Chorus students this year. Feel free to join us for practice Friday, May 1st at 4:30pm in the Vandalia Elementary School gym. The performance will be Saturday, May 2nd at 7:00pm in the VES gym. If you have questions please contact Billie Worker, Nancy Childress or email Lisa Robbins at
lrobbins@vandals203.org
.

Vandalia Schools will be dismissing early today, Wednesday, February 5th due to the potential winter weather. VES will dismiss at 2:00pm; VJHS and VCHS will dismiss at 2:15pm.

Goal #3- PreK-12 Curriculum Alignment- teaching to mastery including basic skills and higher order thinking. We have a team of 50 staff members working on this goal. 🙌

Goal #2- Enhance our Climate and Culture from academics to athletics. Our Resilience Team is hard at work on this goal.

Goal #1- Facilities Conducive to Student Learning. We are beginning with a space utilization study of VES.

We are pleased to announce our 3 Strategic Planning Goals with 275 voices represented to create these! Thank you to everyone who took the time to respond and participate.

Vandalia Schools will be dismissing early today due to the impending winter weather. VES will dismiss at 12:00pm. VJHS and VCHS will dismiss at 12:15pm. There will not be afternoon Pre-K classes. All students will be served lunch before dismissal.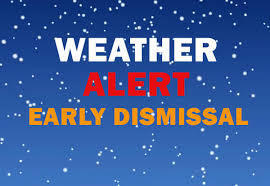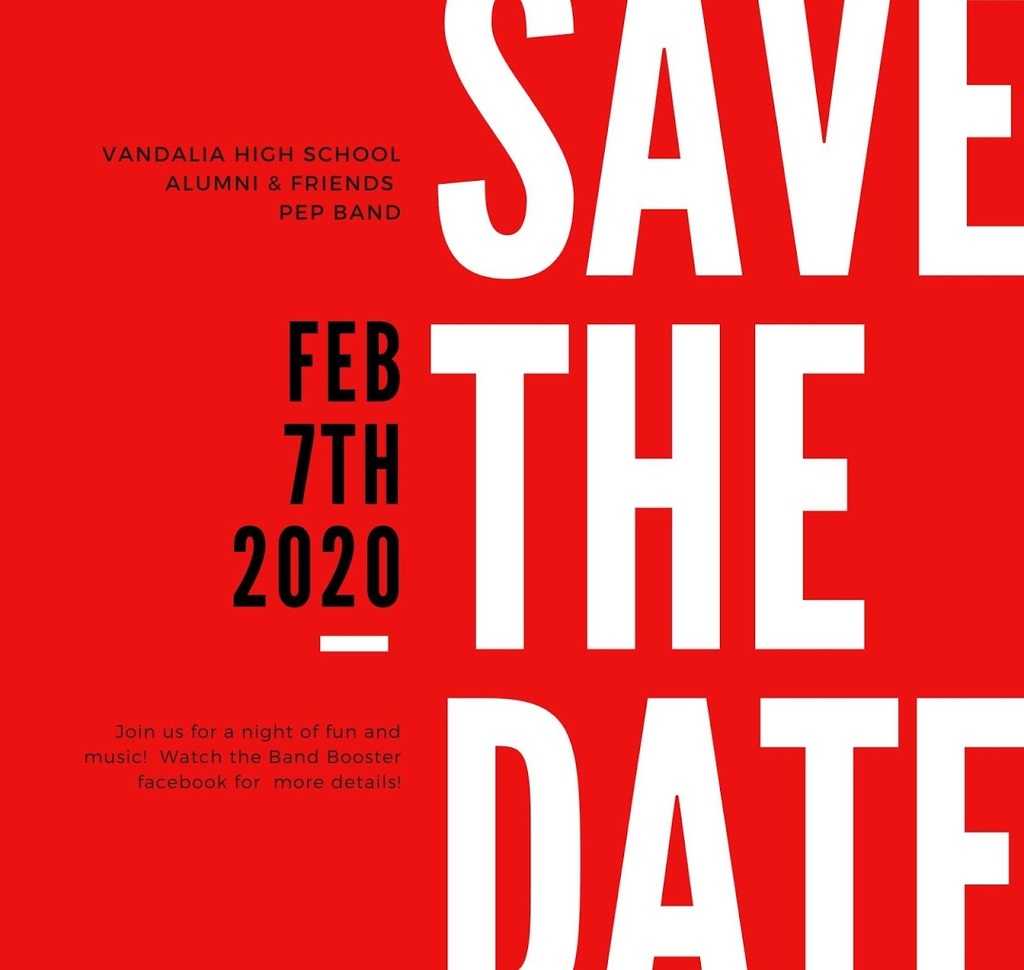 Join us for a tribute honoring the loved ones we have lost: The Vandal Strong Legacy Built Through Unity and Kindness. See you at the Holiday Tournament at 7:15 p.m. on Monday, 12-30, in the VCHS gym if you can join us. #VandalStrong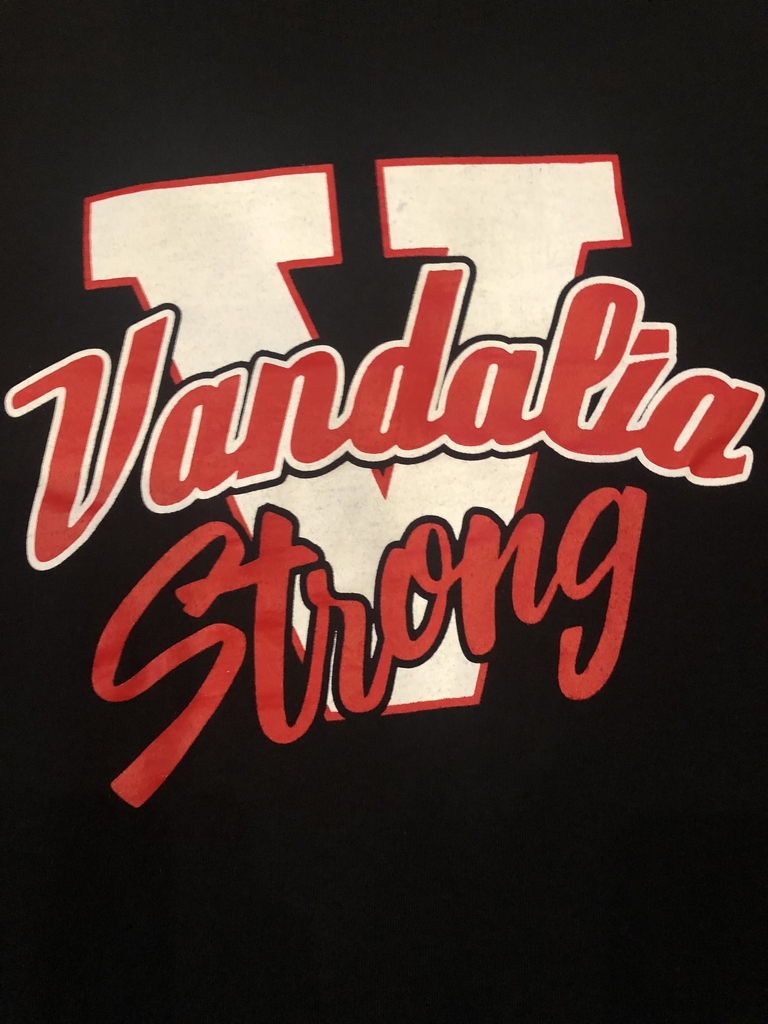 We hope you can join us for the 48th Annual FNB Community Bank Holiday Tournament Championship with our very own Vandalia Vandals vs the Pana Panthers at 8:00 p.m. on Monday, December 30th in the VCHS gym.

Kicking off Day 2 of the Vandalia Holiday Tournament! The Vandalia Alumni and Friends Foundation Raffle Tickets are for sale! First prize is $10,000 and there will be 10 $100 winners. Email
jgarrison@vandals203.org
to get your $100 ticket now or stop by to purchase.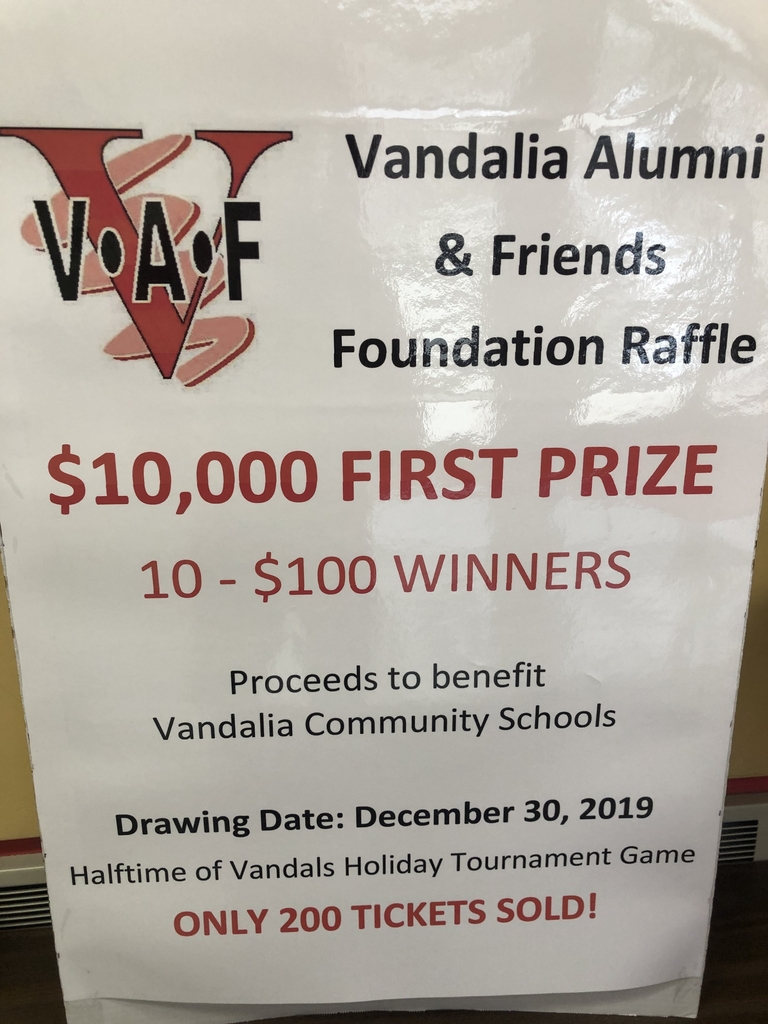 The VJHS (7th & 8th Grade) & VCHS Winter Band Concert is rescheduled for Sunday, January 12, 2019 at 4:00pm at VCHS Gym.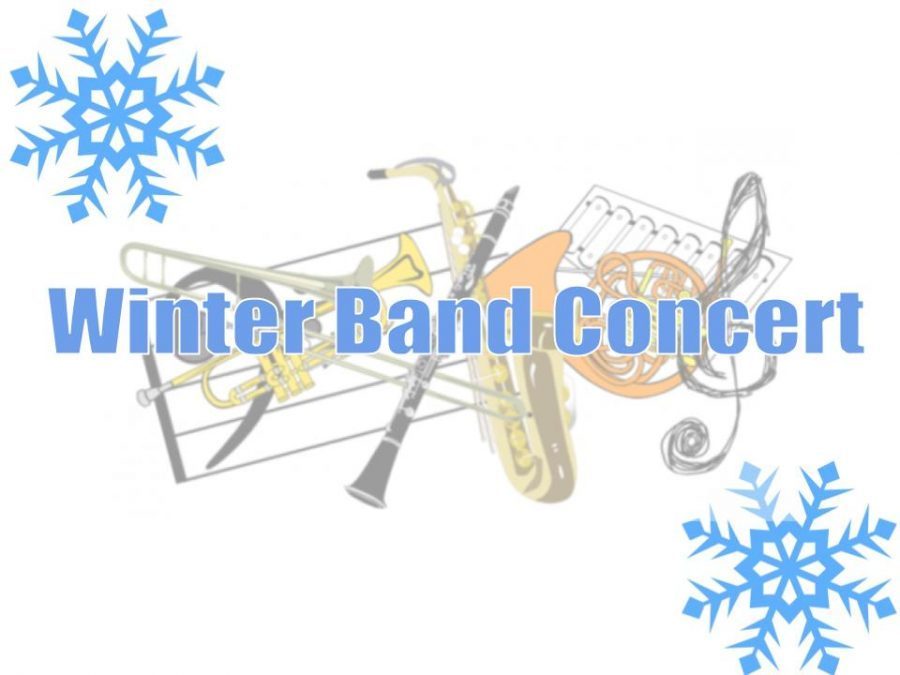 The School Board Meeting for tonight will meet as scheduled today, Tuesday, December, 17th at 5:00pm in the Unit Office Board Room.

Sports Cancellations for Tuesday, December 17, 2019: -VJHS- 7th & 8th Grade Boys Basketball cancelled -VCHS- Girls Basketball cancelled -VCHS-Wrestling cancelled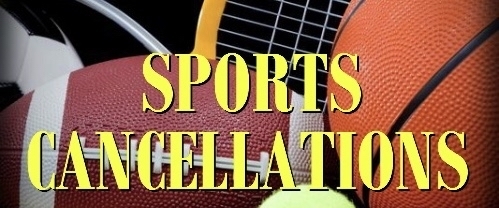 No School tomorrow - Tuesday, December 17, 2019 due to the weather! Have a safe and fun day!

Cancellation for Monday, December 16, 2019: - VJHS & VCHS Band Winter Concert for tonight has been cancelled. It will be rescheduled for a later date.