Early Dismissal, Christmas Break & 2nd Semester Return Information: - Monday 12/21/20:2:00 Dismissal(Grades K-4); 2:15 Dismissal(Grades 5-12); VCHS Exams - Tuesday 12/22/20: 2:00 Dismissal(Grades K-4); 2:15 Dismissal(Grades 5-12); VCHS Exams - Wednesday 12/23/20 - Friday 1/1/21: No School - Christmas Break - Monday 1/4/21: No School - Teacher's Institute - Tuesday 1/5/21: No School - Remote Learning Planning Day - Wednesday 1/6/21 - Friday 1/15/21: All-Remote Learning Plan for All Schools **Information about Breakfast/Lunch Sign-up for the all-remote days will be coming soon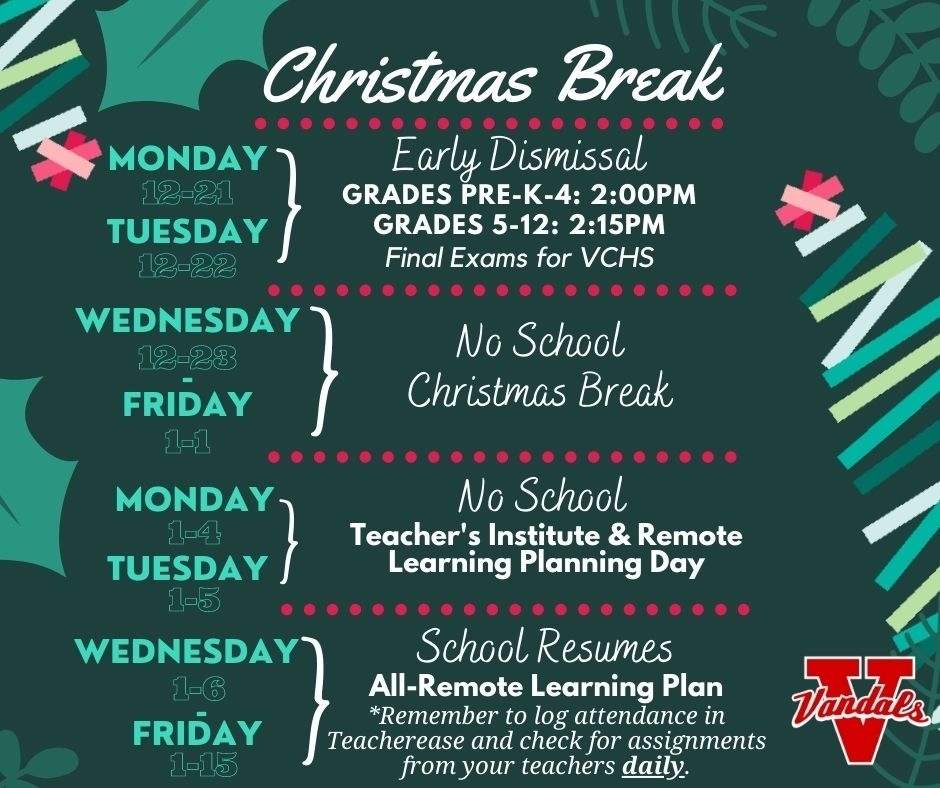 Please see the attached for the updated Fayette County COVID Update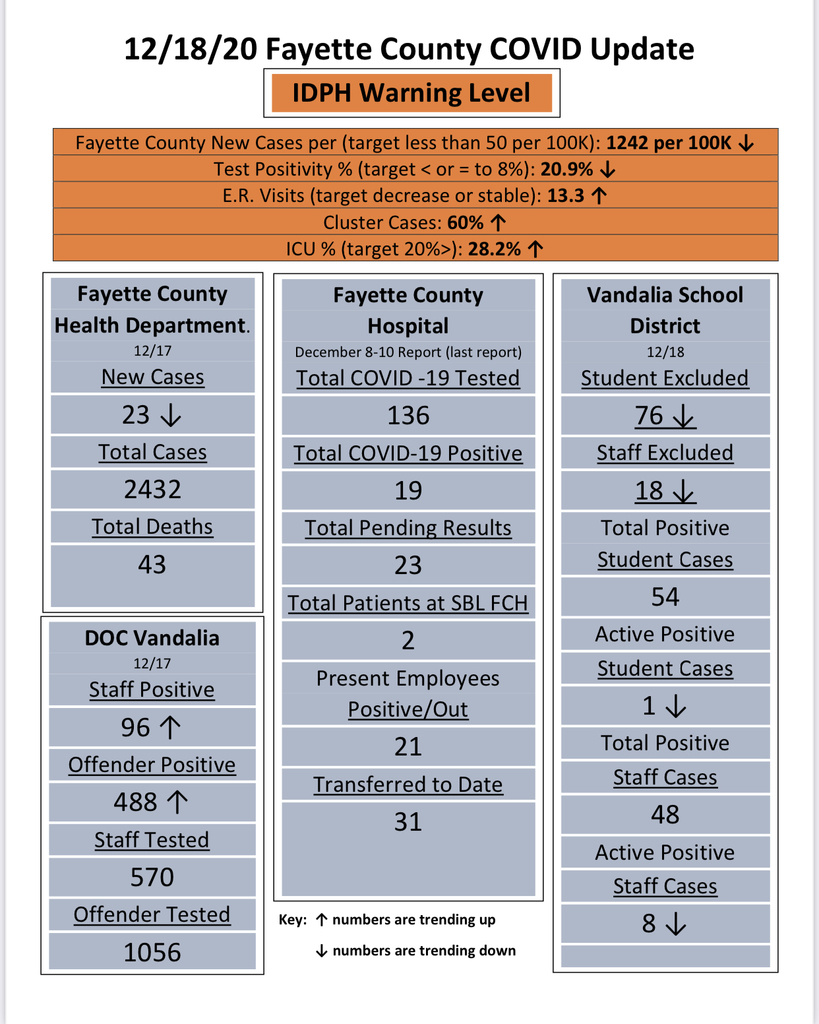 Early Dismissal, Christmas Break & 2nd Semester Return Information: - Monday 12/21/20:2:00 Dismissal(Grades K-4); 2:15 Dismissal(Grades 5-12); VCHS Exams - Tuesday 12/22/20: 2:00 Dismissal(Grades K-4); 2:15 Dismissal(Grades 5-12); VCHS Exams - Wednesday 12/23/20 - Friday 1/1/21: No School - Christmas Break - Monday 1/4/21: No School - Teacher's Institute - Tuesday 1/5/21: No School - Remote Learning Planning Day - Wednesday 1/6/21 - Friday 1/15/21: All-Remote Learning Plan for All Schools **Information about Breakfast/Lunch Sign-up for the all-remote days will be coming soon



Please see the attached document for the Fayette County COVID Situational Awareness Report.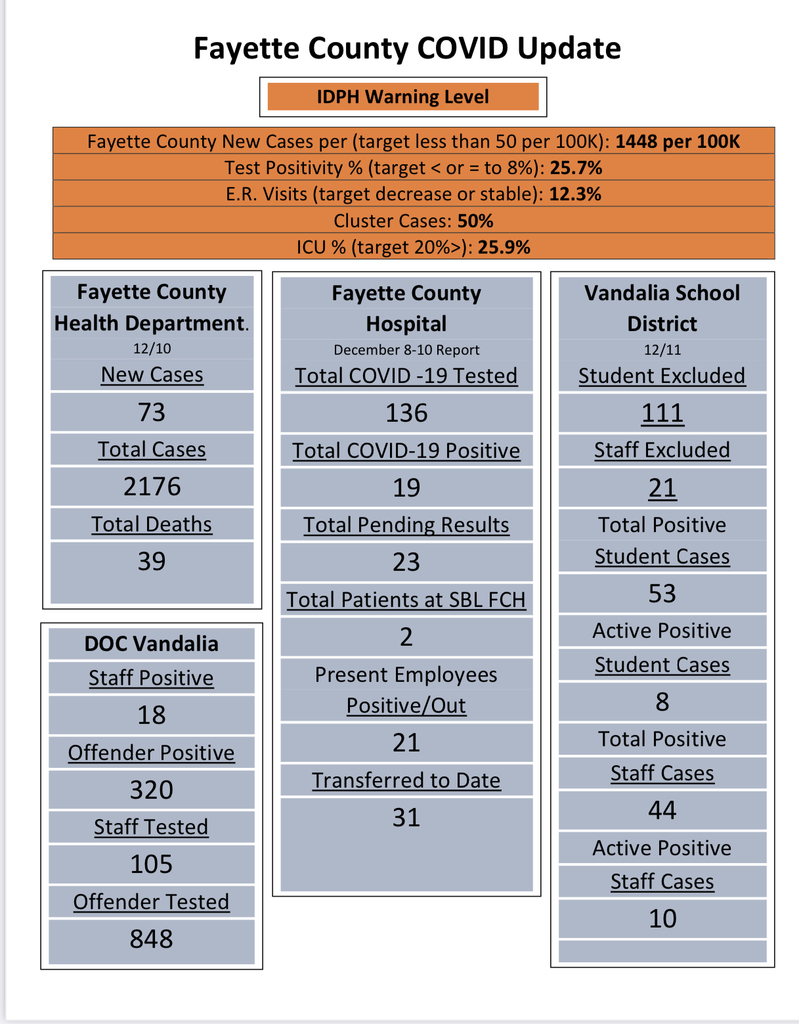 Return to Learn Metrics Infographic-County level metrics will be shared weekly. They are released by the state weekly on Friday afternoons. Watch for the update later this afternoon/evening.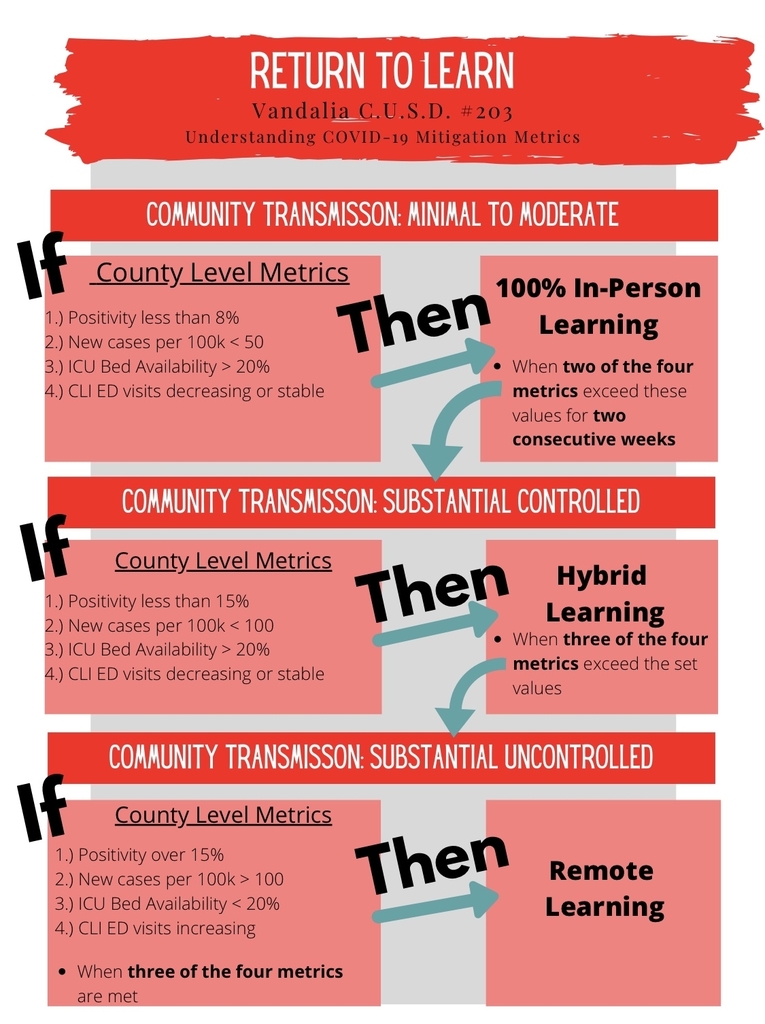 Attention Parents of All-In Remote Learners for 2nd semester. You must enroll your child using the link below for all-in remote learning for 2nd semester. Only complete this form for remote learning. All other students will be enrolled in person. The deadline is 4:00 p.m. on 12-15.
https://forms.gle/Xe9LP1utsa7g4oyq7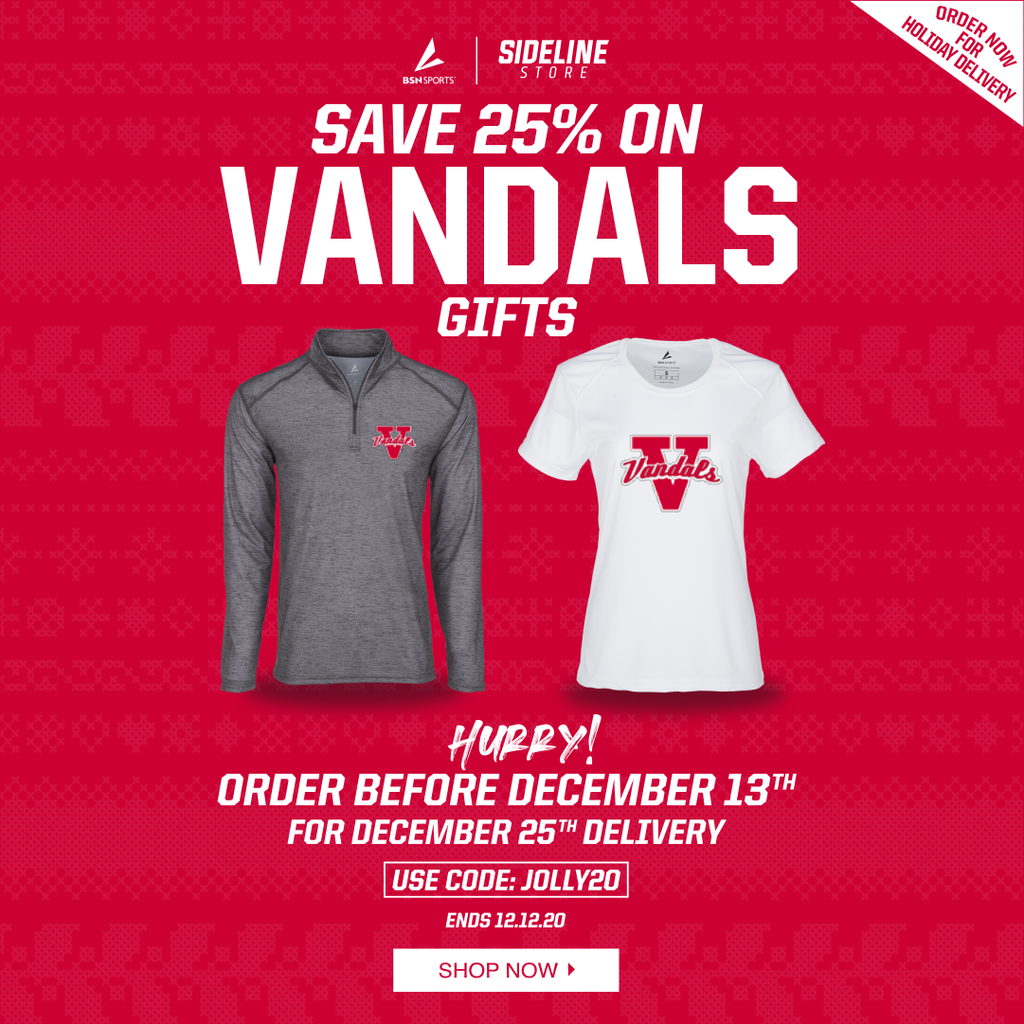 We plan on all buildings running in the hybrid learning model next week. I want to make special note that if one more VES staff member is excluded over the weekend, they may be remote at VES next week. We have our highest number of COVID staff exclusions to date this week. COVID data link:
http://bit.ly/vandalscovid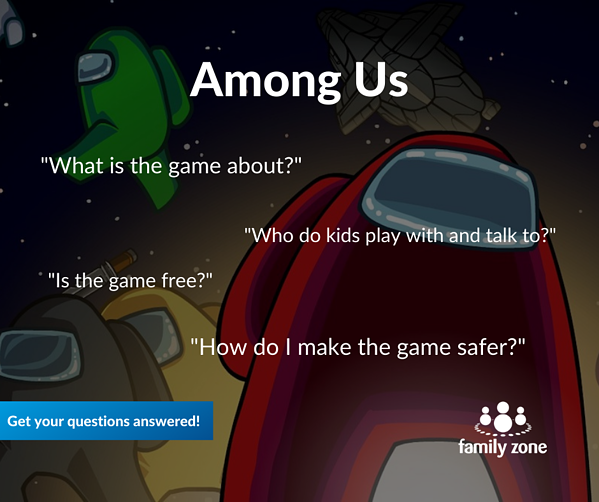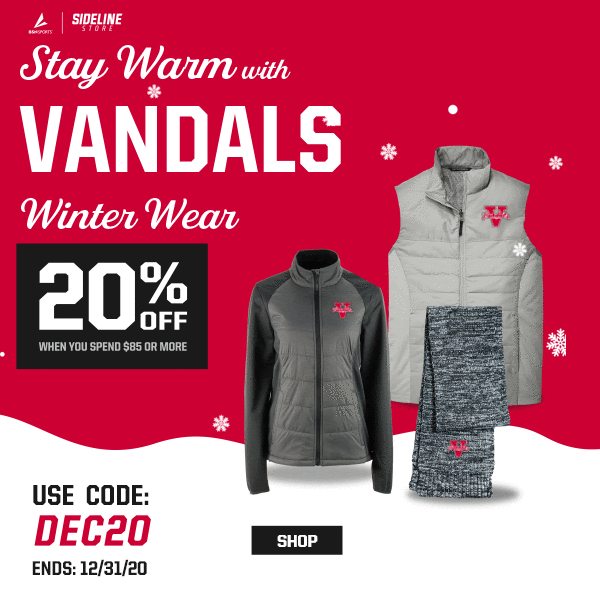 A Board Retreat is scheduled for Monday 11-30 at 5:00 p.m. for a COVID situational update and discussion.  Due to capacity restrictions, the meeting will be available electronically.  Watch for more information on Monday. COVID data update:
http://bit.ly/vandalscovid

We are thankful for our families and staff during this year like no other.  We continue to experience COVID positive staff and quarantines across the district.  We currently have 46% of our custodial staff out and VJHS has several staff out with no substitutes available to fill all of the openings.  With no other option available, VJHS will be remote only next week, November 30-December 4.