3/5/21 Fayette County COVID Update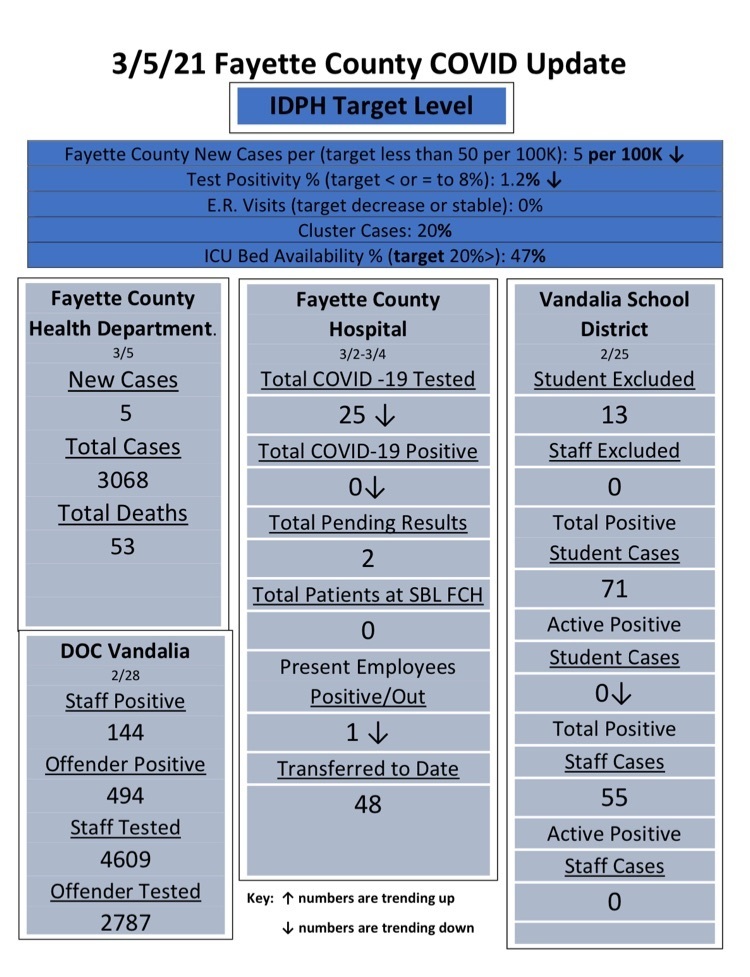 2021 Drive-Up Kindergarten Pre-Registration We will be having our Pre-Registration for parents/guardians of students entering Kindergarten during the 2021-22 school year. Pre-registration will be held on Thursday, April 15 from 8:00 a.m. to 1:00 p.m. and 4:00 p.m. to 6:00 p.m. at the Vandalia Elementary School circle drive. Registration will be a drive-up event. Please do not exit your vehicle. The school nurse will come to your vehicle to collect and distribute registration paperwork. Please see the image attached for all documents needed for entering Kindergarten.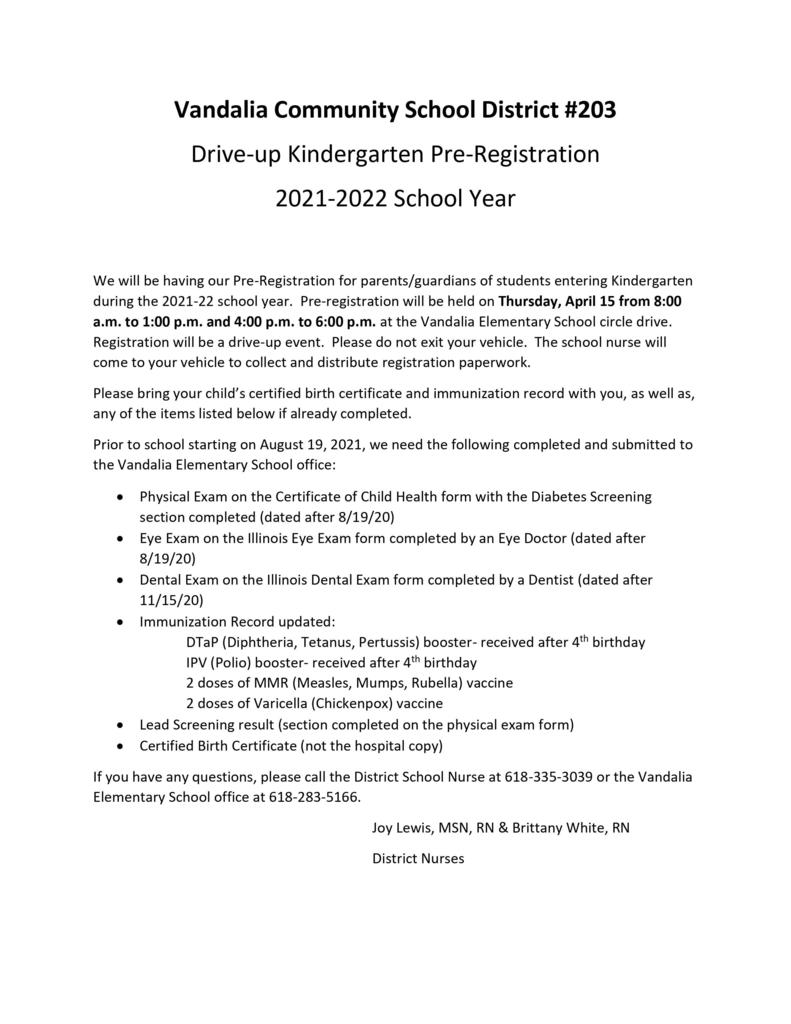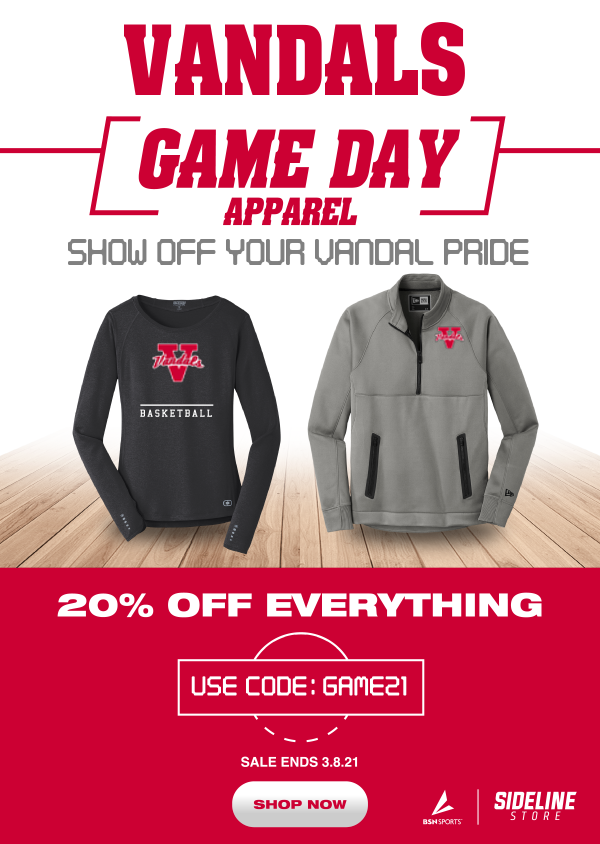 Vandalia Community Unit School District #203 has made the decision, starting Monday, March 8th, to begin allowing home spectators to indoor and outdoor High School and Junior High sponsored athletic events at 25% capacity of each facility. For the High School gymnasium, this would amount to allowing up to 500 spectators, for the High School football field allowing up to 500 spectators and at the Junior High gymnasium allowing up to 165 spectators. Consistent with our actions this entire school year, we continue to make evidence based and data driven decisions that are in the best interest of our students and staff. As we continue to track all COVID related metrics for Fayette County, we are encouraged by the downward trend of COVID cases, hospitalizations, and testing positivity rates. Vandalia Community Unit School District continues to emphasize it's commitment to the health and safety of our students, staff, student-athletes, parents, families, and visitors. It is because of this commitment we want to be sure that ALL of those in attendance continue to follow all Illinois Department of Public Health and Illinois State Board of Education recommended COVID mitigation guidelines. Guests can help achieve this goal by having family units sit together in the clearly marked areas of the bleachers to maintain appropriate social distancing, ensuring everyone properly wears their mask or facial coverings at all times, and, most importantly, displays excellent sportsmanship towards all the student-athletes and officials. We all look forward to continuing down this path to normalcy and appreciate the support and encouragement to our students, teachers, and staff we receive from all around Vandalia. #VandalStrong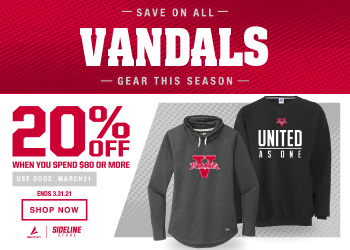 2/19/21 Fayette County COVID Update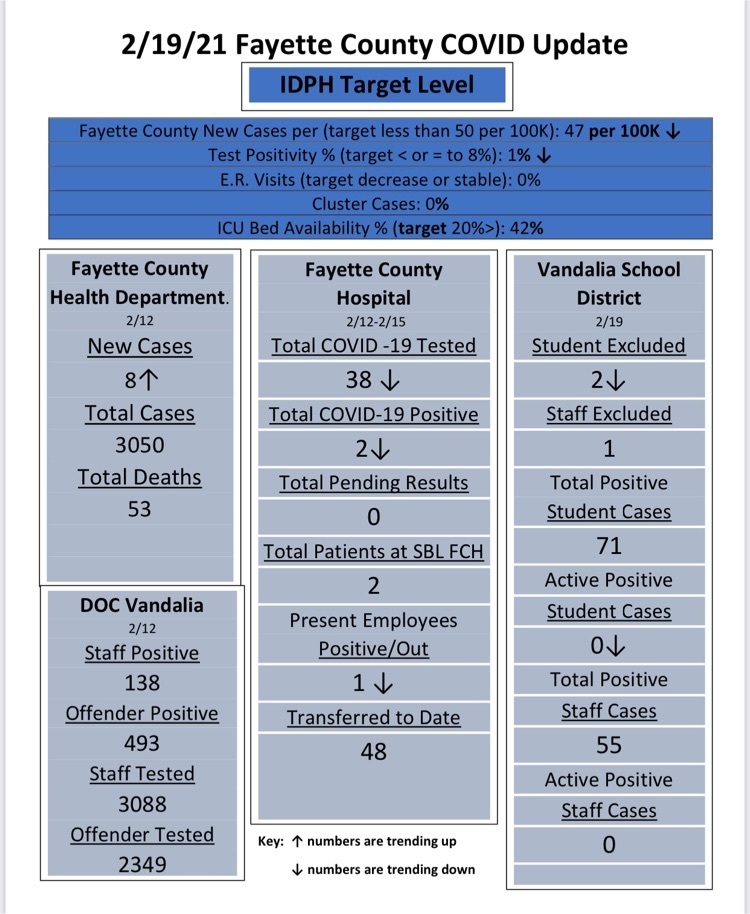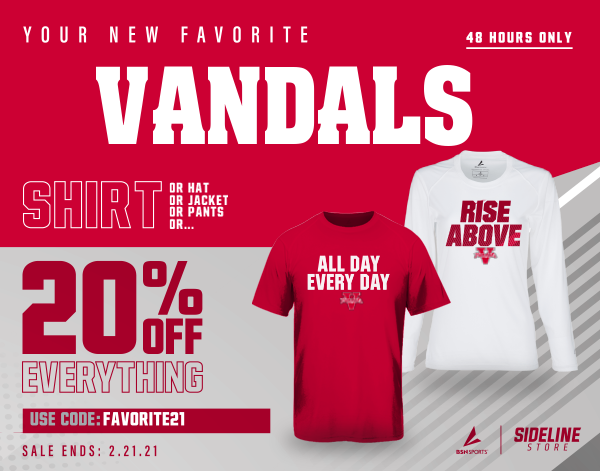 Vandalia C.U.S.D. #203 will be remote learning the rest of the week from Wednesday, February 17- Friday, February 19 due to the snow and cold temperatures. We will resume in person learning on Monday, February 22. If you are requesting meals during remote learning, please sign-up at this link:
https://forms.gle/DxsH1XTArJfQvm9aA


Due to the winter weather, there will be no student attendance for Vandalia C.U.S.D. #203 tomorrow, Tuesday, February 16, 2021. Our teachers will use the day to plan for remote learning on Wednesday and Thursday if the conditions remain too dangerous for in person learning. We will do our best to let parents know in advance the schedule for Wednesday and Thursday once we evaluate the conditions after the second wave of snow comes through. We realize there is potential for more snow later this week. Stay safe and enjoy the snow.

2/12/21 Fayette County COVID Update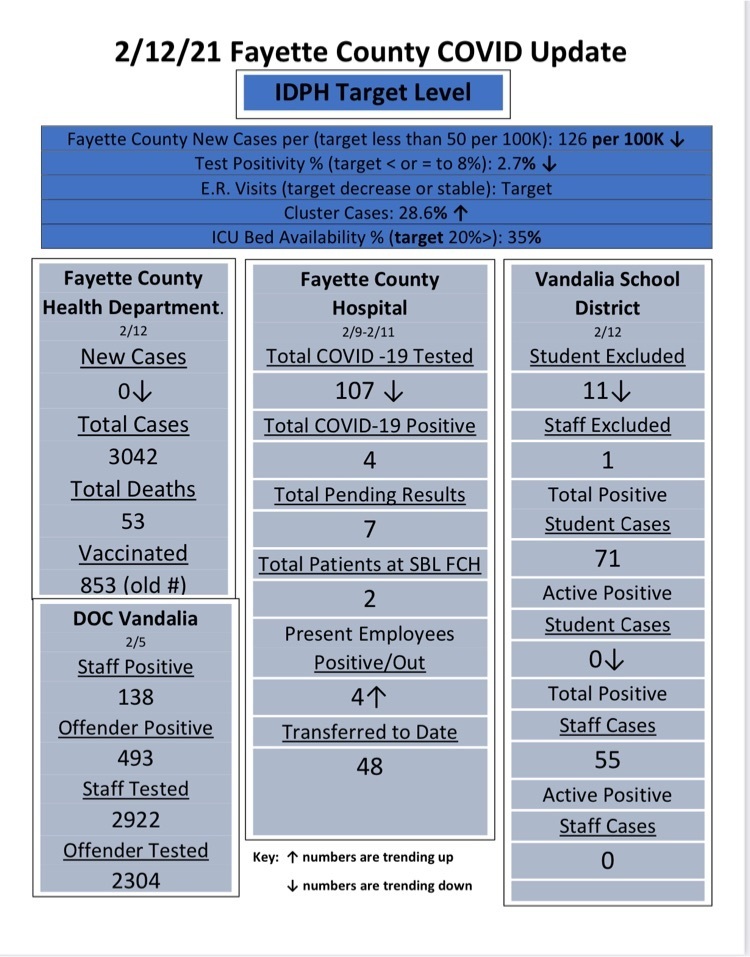 There will be no school on Monday, February 15th in observance of Presidents' Day. School will resume on Tuesday, February 16th.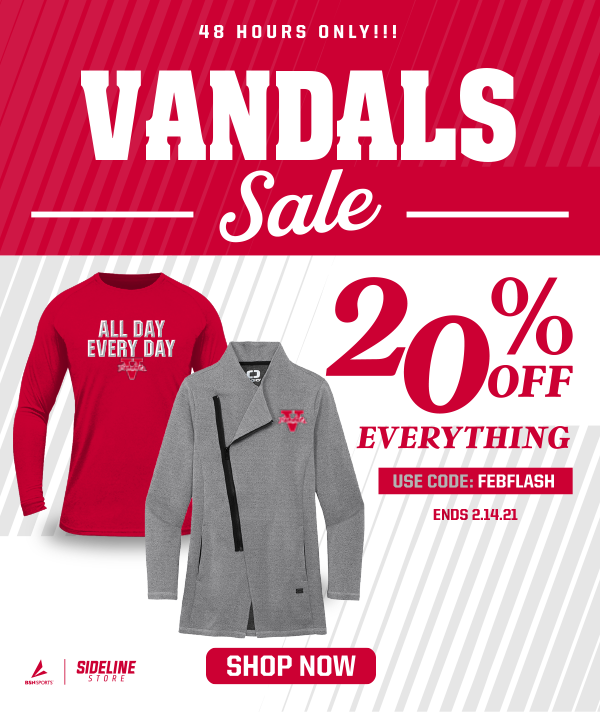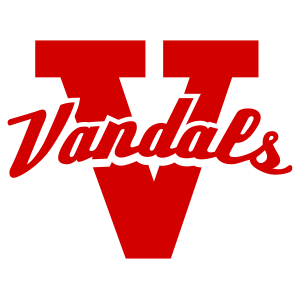 2/5/21 Fayette County COVID Update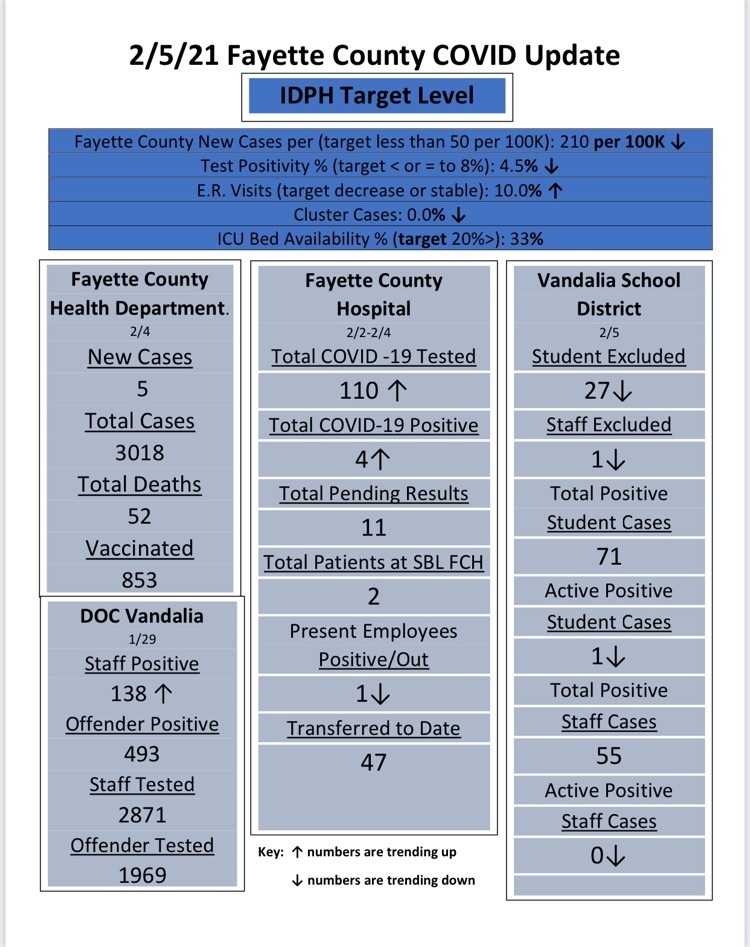 Vandalia School District #203 is asking all parents to take a survey about our school. The survey is an evidence-based system designed to drive improvements in schools nationwide. The Survey will be open until April 2, 2021.
https://survey.5-essentials.org/illinois/survey/parent/


We are currently having issues with our Jr High Volleyball Live stream. We are still recording the game as a backup, we hope to be back up soon. Keep watching the Youtube Channel, sorry for any inconvenience.

1/29/21 Fayette County COVID Update

Attention Vandal Sport Fans! VCHS Home (and some away) Sporting Events will be live stream from our school partner NFHS Network. Please read the document below for more information. The 1st event is tomorrow! VJHS Home Sporting Events will be live streamed from the District YouTube Page:
https://www.youtube.com/channel/UCQOOgifal-CAkylpxhEcuYg
All live stream shortcut links can be found on the main menu of our school website:
www.vandals203.org
All schedules will be updated on the school website and app as soon as they are finalized.