Cancellation for Monday, December 16, 2019: - VJHS & VCHS Band Winter Concert for tonight has been cancelled. It will be rescheduled for a later date.

Sports Cancellations for Monday, December 16, 2019 - VJHS - 7th & 8th Grade Boys Basketball Cancelled - VCHS - Fresh/Soph Boys Basketball Cancelled - VCHS - Girls Basketball Cancelled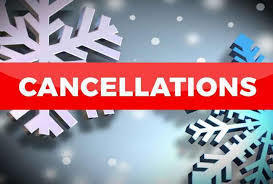 No school tomorrow, Monday, December 16th due to winter weather. Stay safe!

Happy Thanksgiving school family. We are grateful we are part of such a wonderful community. #VandalStrong ❤️❤️❤️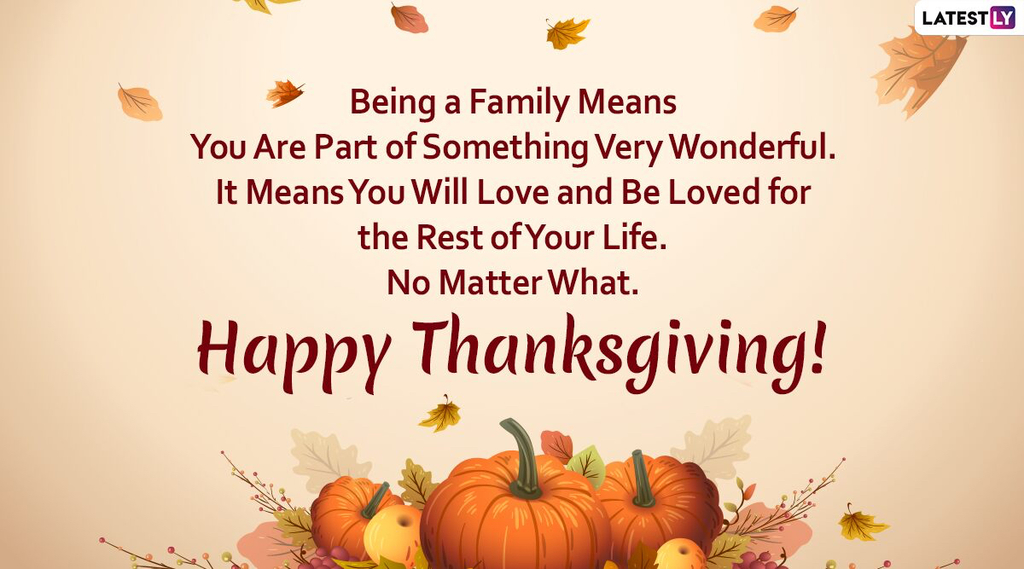 #VandalStrong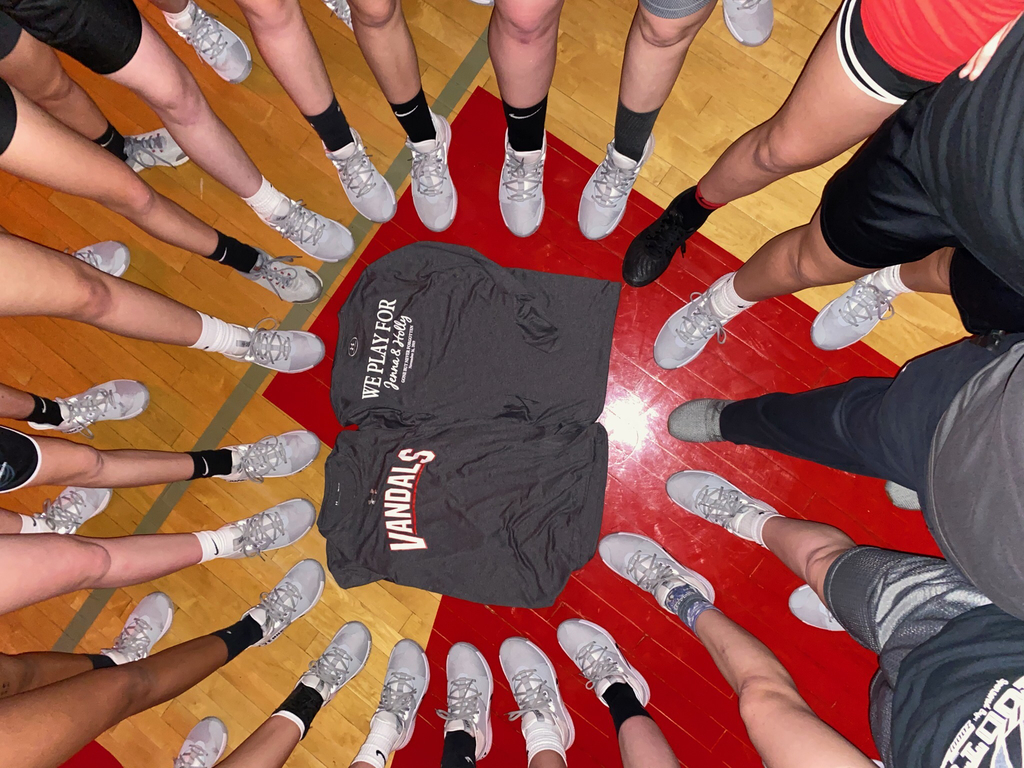 High school girls play glow basketball while listening to music and remembering Holly and Jenna! Great job Coach McNary!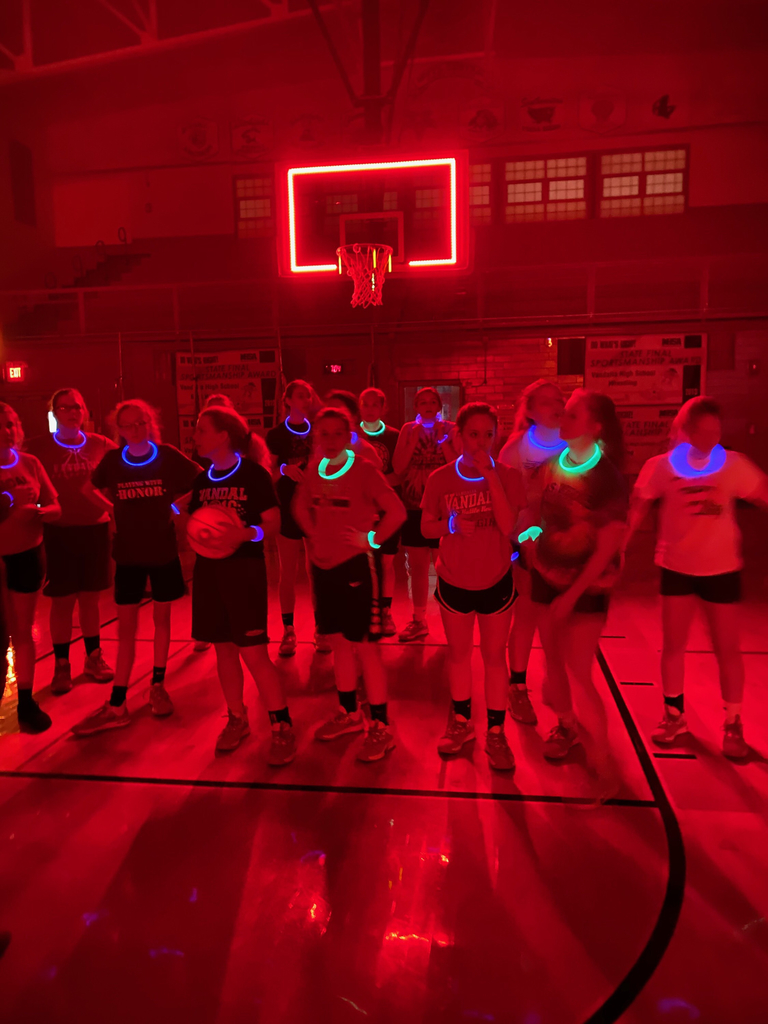 Click here for information on how you can make donations in honor of both Holly and Jenna.
https://bit.ly/35epWhm

All after school activities have been cancelled for Monday and Tuesday, November 18th and 19th.

It is with great sadness for our Vandalia family that I am sending this. We will gather at 4:00 p.m. this afternoon in our high school gym for a vigil to remember our loved ones lost in the horrific accident. With a heavy heart- Jennifer

Good morning Vandal Land. Let's cheer on our Vandals Football team with their quarterfinal game today at 2:00 pm in Williamsville. See you there and let's go Vandals!!! 🏈💥

On Tuesday, November 19th, the Board of Education will meet for their regular monthly meeting. Click here for the agenda for the meeting.
https://5il.co/bec5
No School on Wednesday, November 13th due to ice and refreezing on rural township roads. Stay safe!

No school on Tuesday, November 12th due to poor road conditions. Be safe!
Vandals defeat Mt. Carmel 23 to 20 and advance to the next round in the playoffs next week. The Vandals are now 11-0.

Vandals win their Round 1 game of the Playoffs against North Mac 7-0!! 🏈🙌Great that both teams broke bread (pizza and pasta) together after the game. Then the extra pizza was delivered to Vandalia PD. Let's go Vandals!!

Come support our 9-0 Vandals Football Team at 2:00 pm today for Game 1 of the playoffs. Coach Clay pumped us up for game day! First time in history of winning the SCC conference outright and the last 9-0 team was in 1996! Let's go Vandals!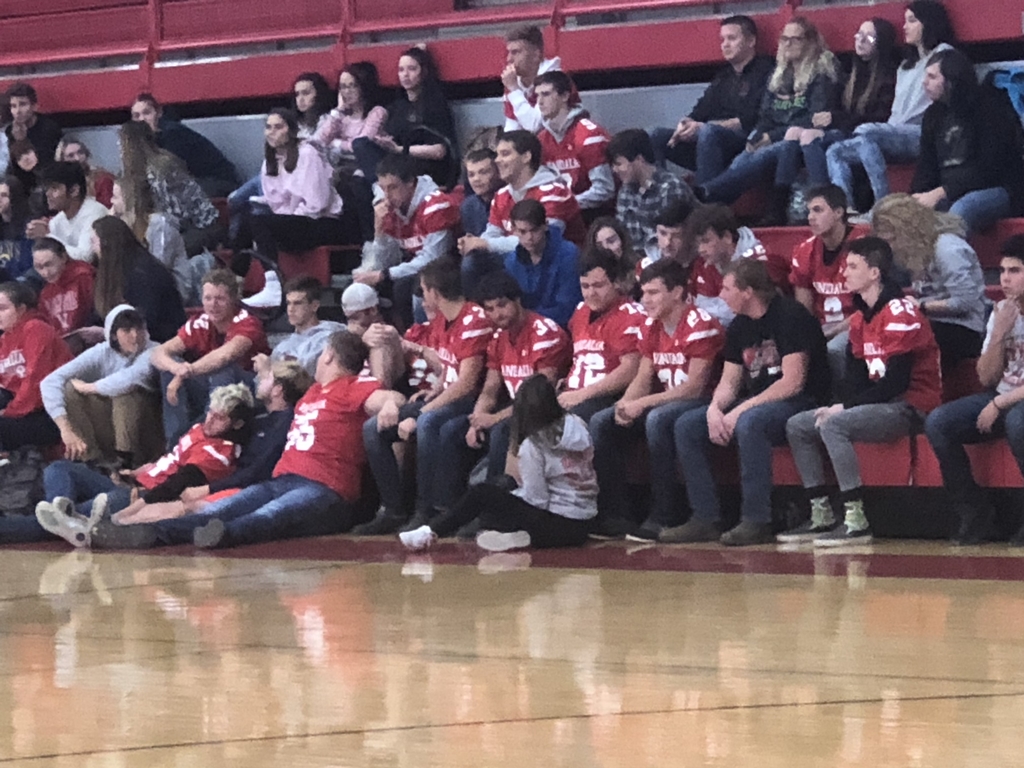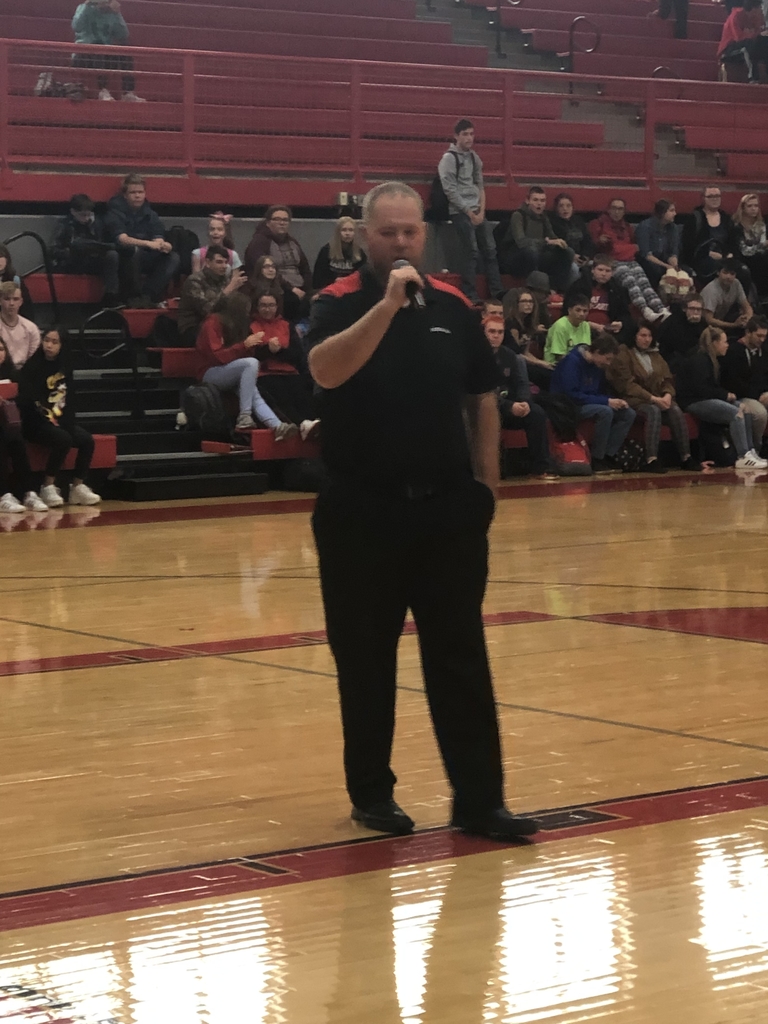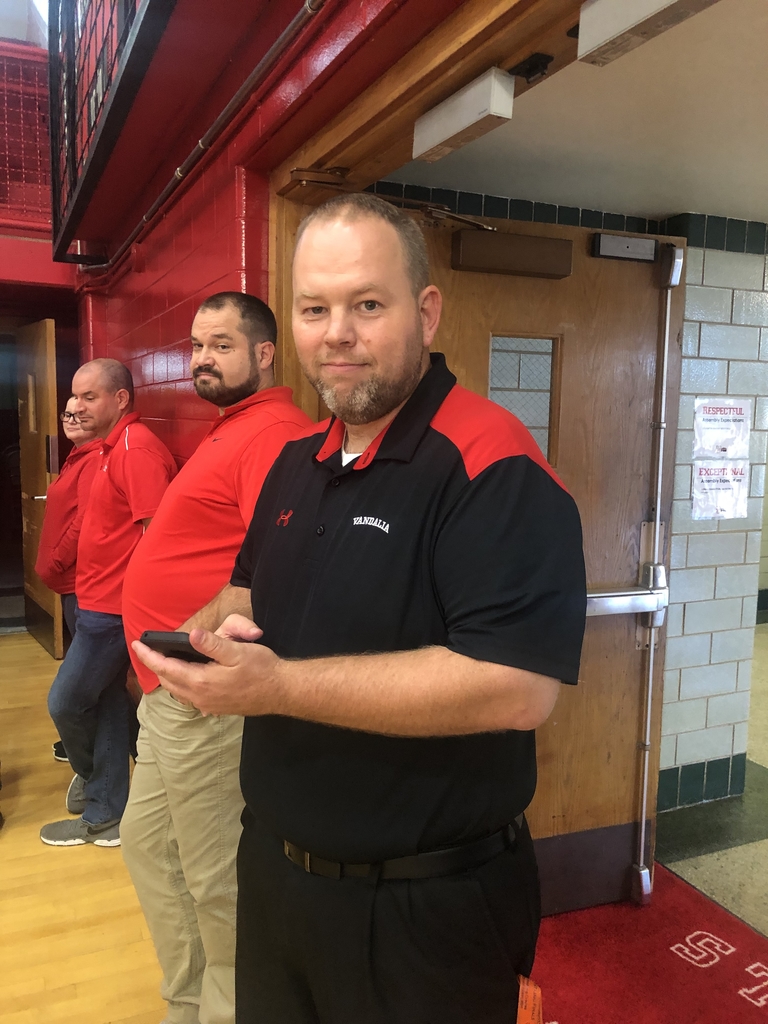 Pep Rally at VCHS today. Getting ready for the big game tomorrow! Let's go Vandals!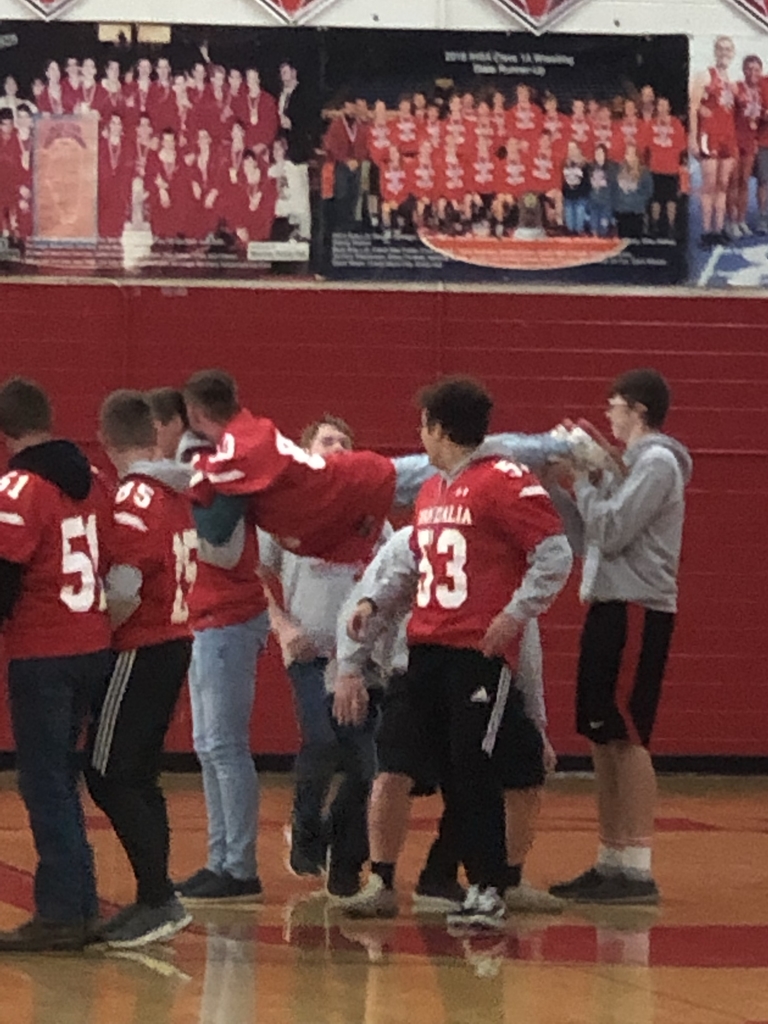 1st grade celebrated the 50th day of school rocking the 50s!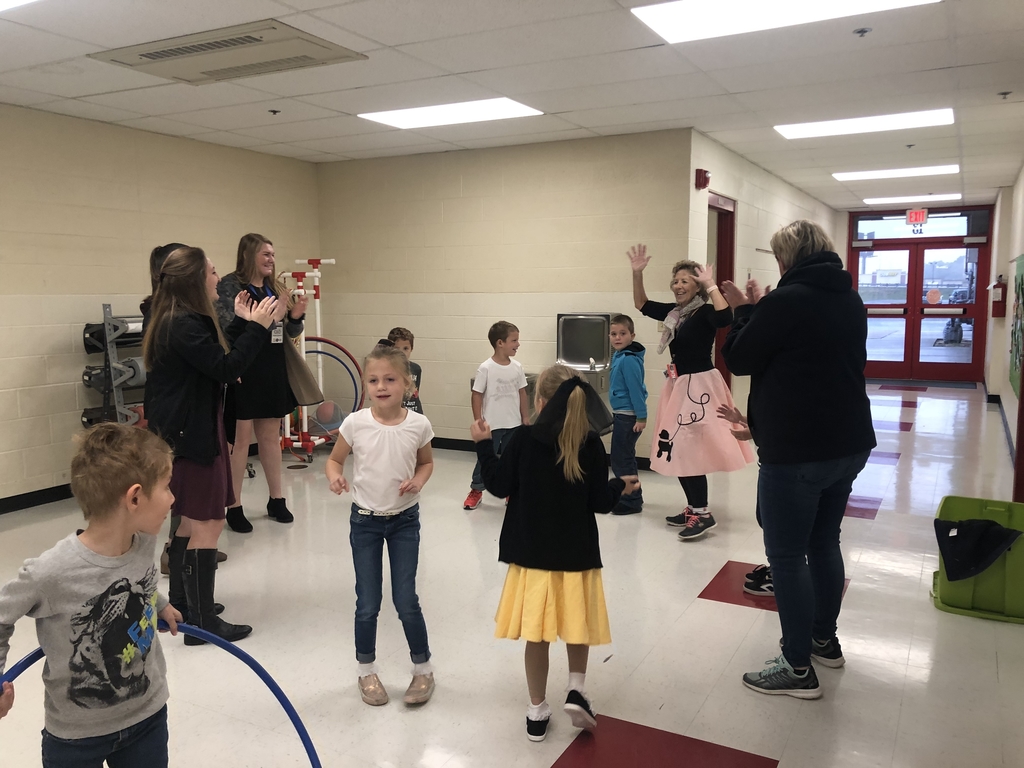 Download the new Vandalia 203 App today!
A few pics from the 2nd grade field trip to Boonies Pumpkin Patch!